1 out of 5 women will be
a victim of rape or attempted
rape once in her lifetime.

Over 100 countries
have no definite legal
provision against
domestic abuse.

There are approximately
15 million women
who are slaves or
sex slaves.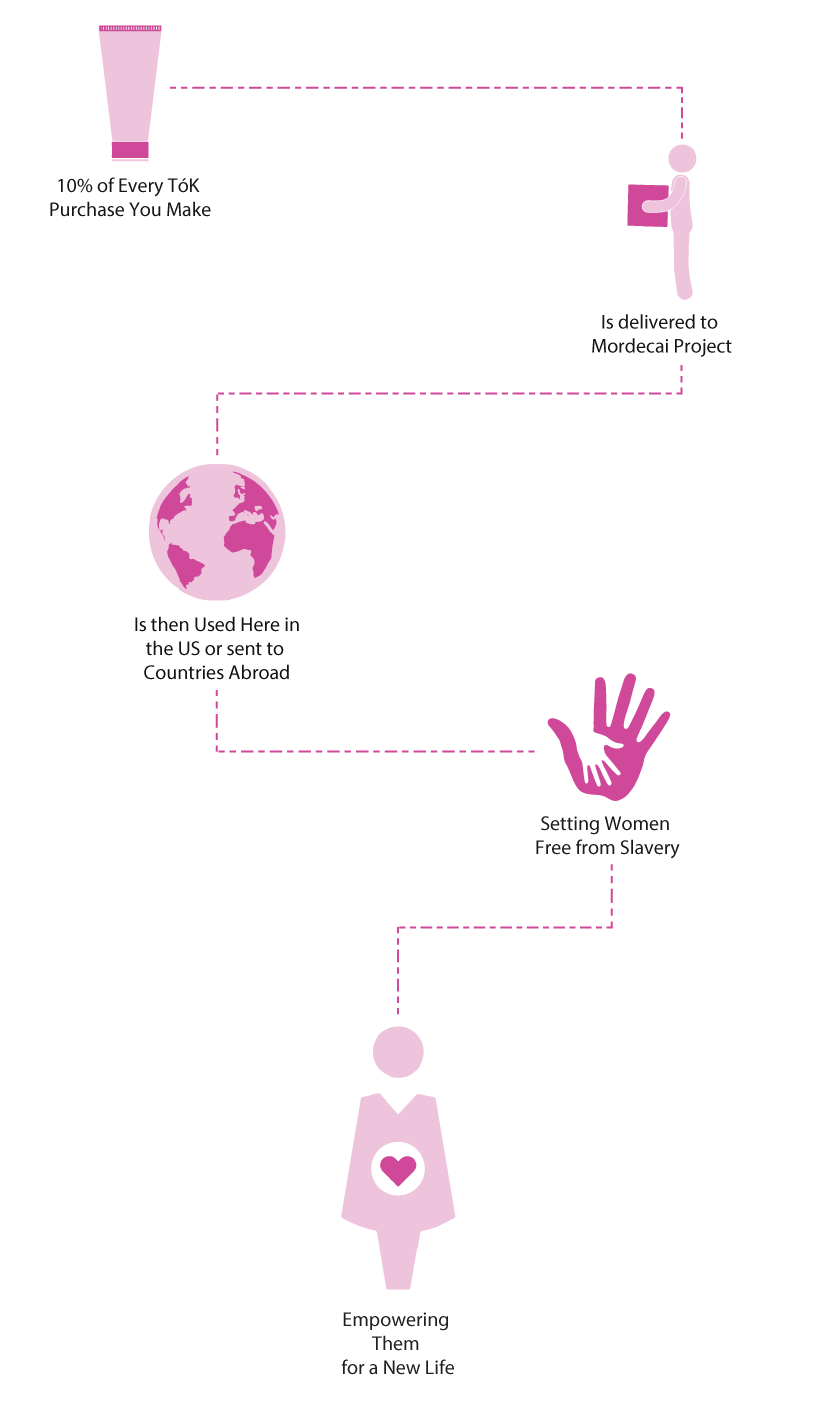 The Mordecai Project is an organization that has the main purpose of confronting the global oppression of women, empowering women to discover their God-given spiritual gifts and equipping men and leaders to recognize, value, protect and train the women in their lives.
The Director, J. Lee Grady, and his team are confronting all forms of abuse, including domestic violence, female infanticide, denial of education to girls, forced prostitution and sex trafficking, mistreatment of widows and honor killings. Their mission statement is to "Empowering Women – Confronting Abuse – Transforming Nations"
The Mordecai Project has planted several homes. These include:
Girls' Home in India
Women's Shelter in Colombia
Women's Shelter in Malawi
Women's Shelter in Guatelama
Soon the Women's Shelter in Peru, will be ready (with your help!)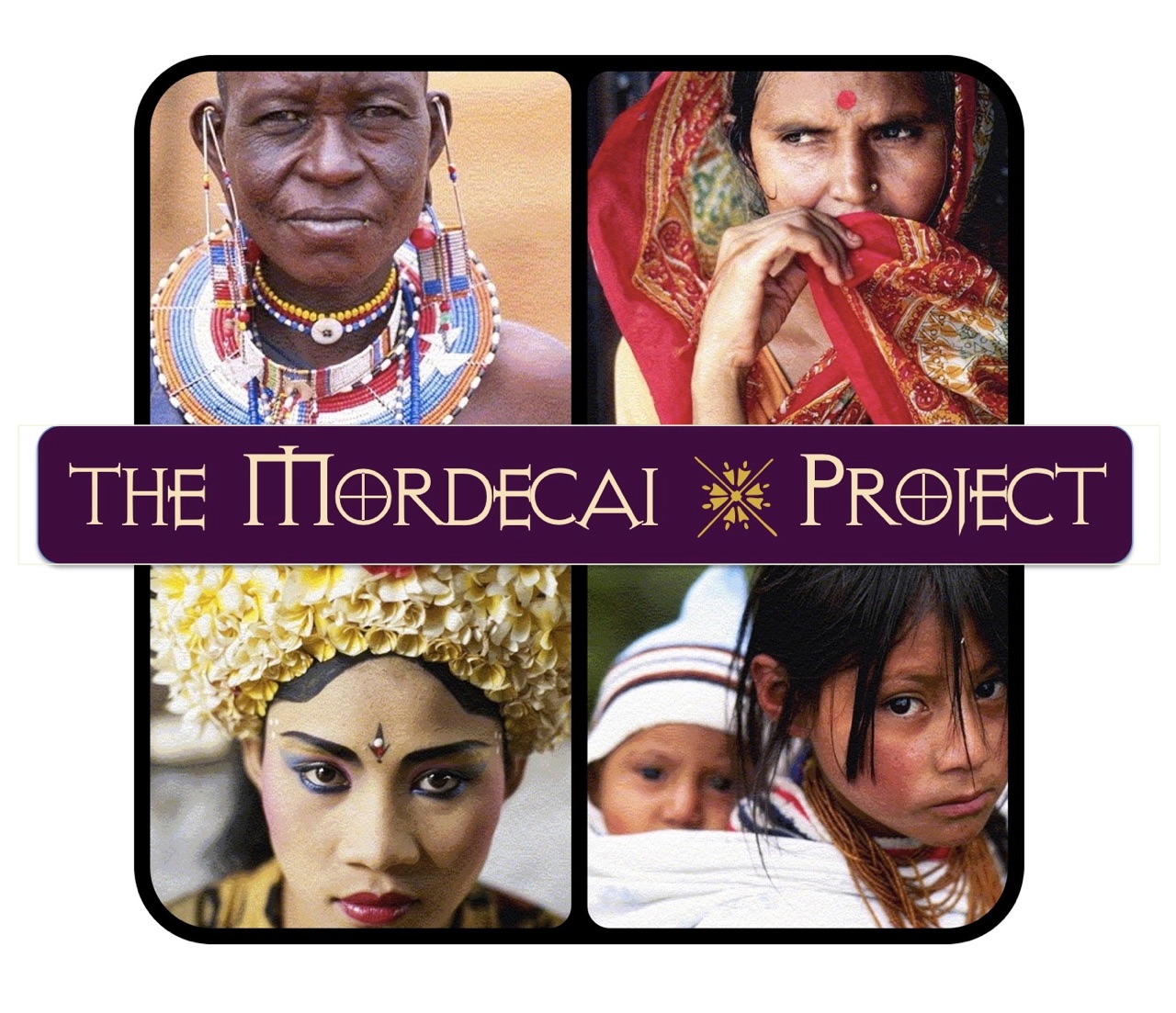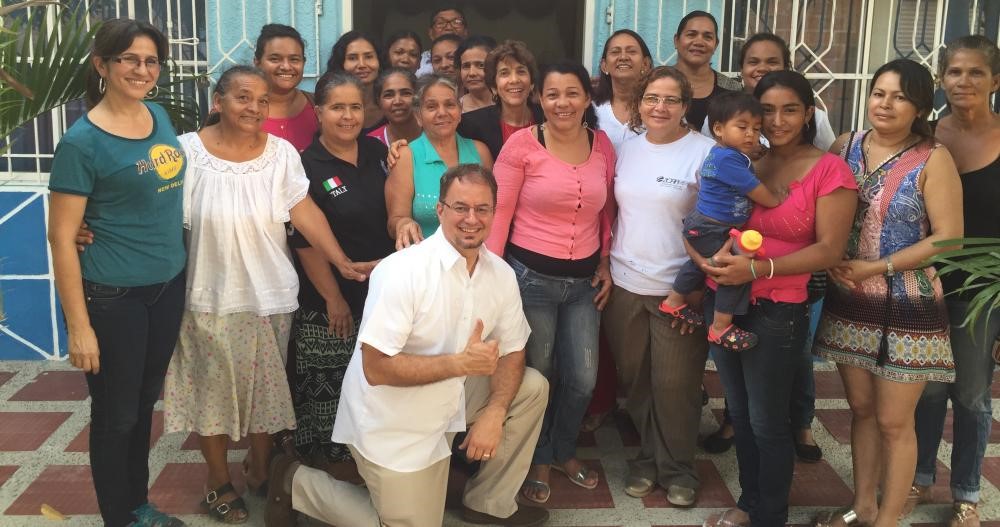 In these places, they are provided with a safe and loving Christian environment since they have been abandoned by their parents, ex-husbands, or boyfriends. They find a house for those who are in a crisis after being beat or abused. Some are even raped, gang raped and forced into prostitution. The homes offer protection for the women and their children, as well as counseling, legal aid, and emotional and spiritual support. The Mordecai House offers food, clothing, education and affirmation to the women!
The project is always expanding and they have already begun building a new home in Peru as well.
By purchasing TóK Cosmetics you are helping provide funds to maintain and expand these projects worldwide. We personally know the director and have had our lives changed by him, so we too pride ourselves in helping him reach others to make a difference. Let's make the change in the world, one person's world at a time!